Advisory firm Grant Thornton is calling for temporary tax incentives to help Australia's food processing sector to make inroads into Asia.
The company says tax breaks on the export earnings of food and beverage companies are needed to boost the sector's competitiveness and attract much needed foreign investment and provide Australia entry to Asian markets.
The company's national head of food, beverage and agribusiness Tony Pititto told Fairfax Media that many of Australia's small to mid-sized food processors would fold in the next two to the three years as they battle shrinking margins as competition increases from supermarkets' private labels.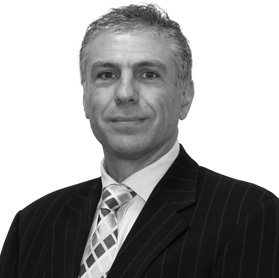 Grant Thornton's national head of food, beverage and agribusiness Tony Pititto
"A lot of companies will exit the sector unless they have strong brands because they will get caught up in the private label production system which is all about volume," Pititto said. The margins are pretty small."
Read the full article @: http://www.foodanddrinkbusiness.com.au/news/tax-breaks-on-food-exports-needed