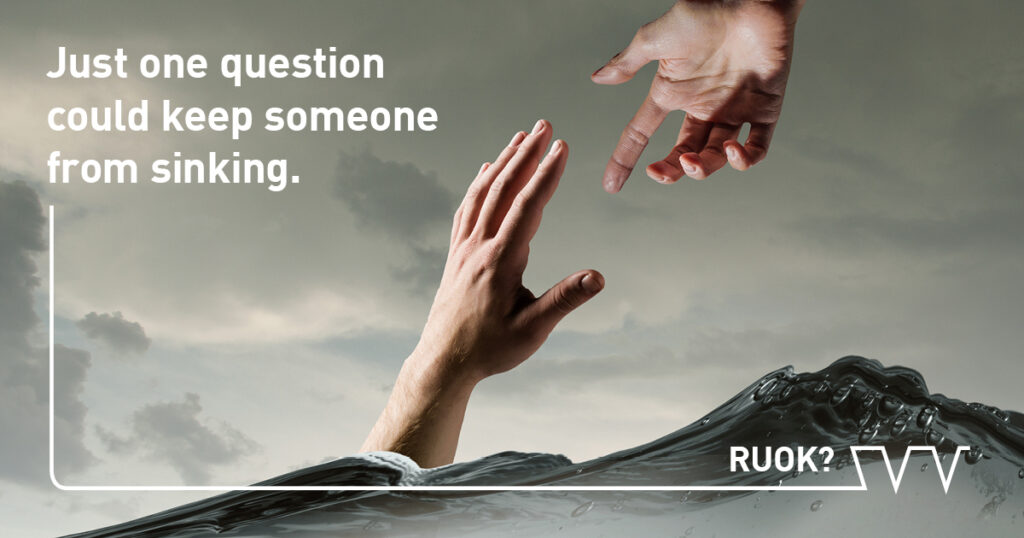 For most people, the past 18 months have been tough. While it can be easy to push the challenges aside and soldier on with a brave face, at Wiley we know that Together is Better. Today, we're encouraging everyone to stop and ask: R U OK? Are you really OK?
If you think someone in your life isn't OK, a conversation could save their life. Not sure where to start? Here are some tips:
Before you ask, make sure you're in a good head space. Do you have the mental resources and time to listen?
When you ask, be patient. Encourage them to elaborate on their concerns, and listen without judgement.
Give them opportunity to take action. You don't need to fix their problems, but you can empower them to move forward or encourage them to speak to a professional if they need.
R U OK have a great conversation starter guide on their website which talks through these points in more detail. If you have a Google Assistant, you can even role play the conversation. To get started, simply say: "Hey Google, talk to RUOK Mate".
At Wiley, we recognise that mental health is just as important as physical health. Everyone needs support at some point, especially during these uncertain times – and we're better together.
So, R U OK? We hope that you are, but if not, it's OK to reach out to someone and ask for help. You can speak to a colleague, friend or family member, or there are plenty of free resources with people who are ready to listen.
Lifeline: www.lifeline.org.au or call 13 11 14
Lifeline NZ: www.lifeline.org.nz or call 0800 543 354
1800RESPECT: www.1800respect.org.au or call 1800 737 732
Beyond Blue: www.beyondblue.org.au or call 1300 22 46 36